Life change happens in the context of community. And you and I can't face life alone we need relationships, support and accountability. There is no better time to connect, grow and serve in relationship with God and with others. Find and join a Life Group today.
Every Other Friday | 7pm-8:30pm
This Life Group will help you remove the debris of crisis in your life, repair the broken pieces left in its wake, rebuild a solid foundation, and move forward with a renewed sense of purpose and victory
Every Other Thursday | 7pm-8:30pm
Do you ever feel left out, lonely, or less than? Learn the secret of belonging which will help you keep rejections in perspective and be better equipped to foster healthy connections in your relationships.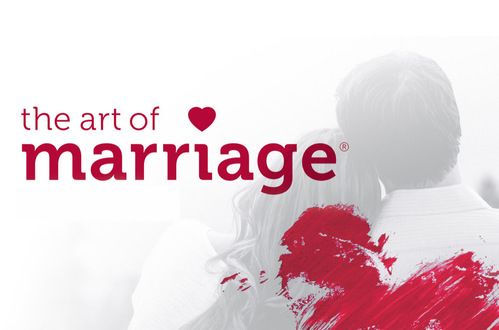 Every Other Sunday | 5pm-7pm
Every marriage is unique, expressed by the colorful personalities of each spouse and textured by the circumstances at play in their lives. Blending these to make marriage work is a divinely inspired art form — challenging to master but definitely worth the effort.
Every Other Tuesday | 7pm
For the man who wants to be the leader that God has called him to be, this Life Group will help him explore the scriptural mandate to exercise dominion and take responsibility over the various areas of his life
We are the Youth of Refuge Church. We exist to help young people CONNECT with Christ, GROW in their God given talents, and IMPACT the culture and world around them, for the Kingdom of God! This group is all about finding a place to call home. Where we have fun, build relationships, and grow leaders.